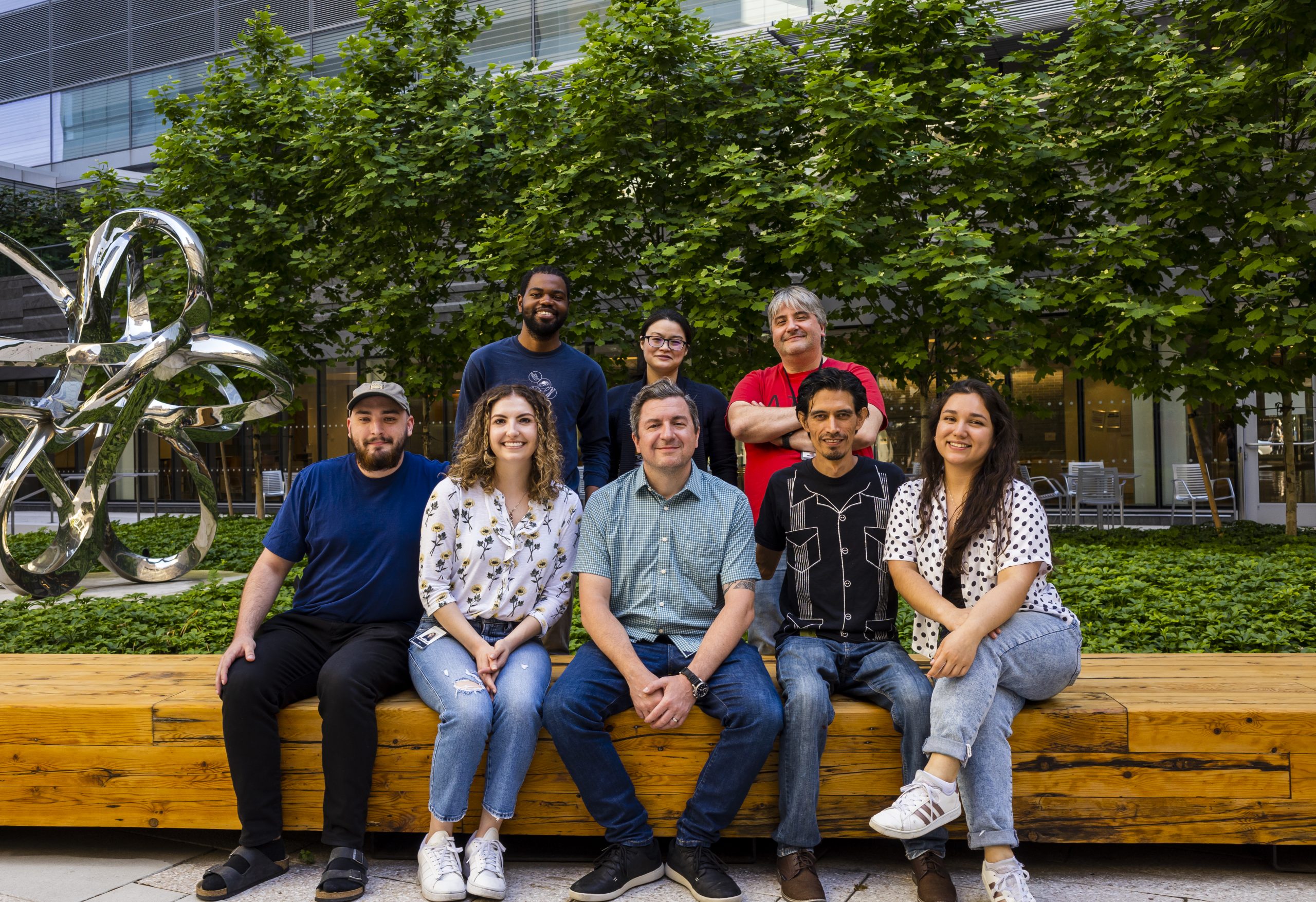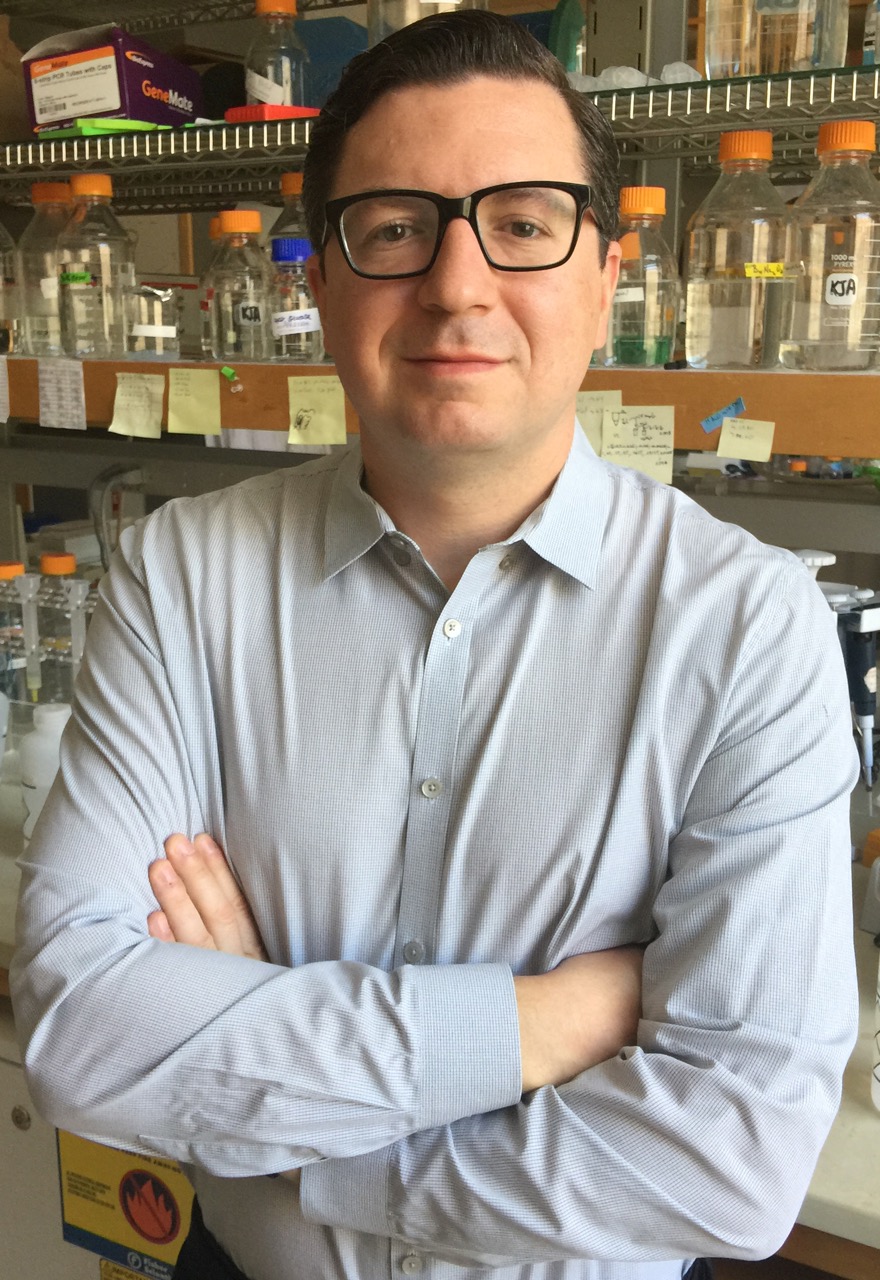 KARIM-JEAN ARMACHE
Principal Investigator
Karim-Jean Armache joined the Skirball Institute in March 2013. He conducted his graduate work with Patrick Cramer at the Gene Center of the University of Munich (LMU), Germany. His PhD work focused on structural characterization of 12-subunit RNA Polymerase II, the central enzyme responsible for transcription of protein coding genes. He then joined Bob Kingston's laboratory at Massachusetts General Hospital and Harvard Medical School in Boston to study how transcription is regulated by its DNA template, chromatin. His work focuses specifically on the molecular understanding of chromatin structure and epigenetics.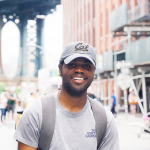 STEPHEN
ABINI-AGBOMSON
Graduate Student
I joined the Armache lab at the Skirball Institute in 2018. Prior to joining the lab, I studied the extraordinary resistance of Bacillus bacterial spores to all manners of harsh treatment at University of Connecticut Health Center. Using NMR spectroscopy, we investigated the presence of metabolites that could evoke germination of the bacterial spore. My current research in the Armache lab involves the study of proteins involved in gene expression and silencing in the context of chromatin environments/states.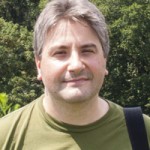 PABLO DE IOANNES
Postdoctoral Fellow
I did my Ph.D. thesis in the Aggarwal's laboratory at Mount Sinai School of Medicine.  During graduate research, I worked on the structural and functional characterization of proteins that work at three different levels of the anti-pathogenic signaling pathways in innate and adaptive immunity including RIG-I, IRFs proteins and DNA Ligase IV. My current interest at Dr. Armache's Lab lies in the understanding the structural mechanisms by how chromatin-binding proteins mediate chromatin compaction, and regulate gene silencing.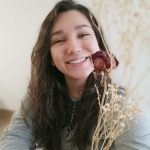 VICTORIA GODÍNEZ-LÓPEZ
Graduate Student
I received my MSc at the Autonomous National University of México (UNAM) in biochemistry. At UNAM, I investigated the protein evolution through structural conservation of an ancient class II aminoacyl-tRNA synthetase. In 2021 I joined the Armache Lab to investigate how chromatin remodeling complexes regulate heterochromatin formation.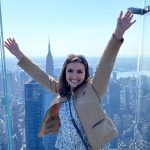 I joined the Armache Lab in September 2019. I received a B.S. in Science (Biological Sciences and Health Professions option) as well as a minor certification in Biomedical Engineering from The Pennsylvania State University in 2019. I am interested in stem cell research and its potential application to diseases.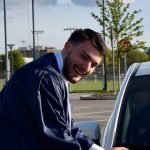 JOHN THOMAS
Graduate Student
My scientific journey started as an undergraduate at Penn State University where I used biochemical approaches to investigate promoter proximal pausing. I joined the Armache Lab in 2021 and since then I investigate proteins that alter gene expression through interacting with chromatin. Outside of the lab I enjoy biking, hiking, rock climbing, skiing, and fishing!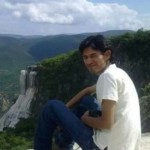 MARCO IGOR
VALENCIA-SÁNCHEZ
Postdoctoral Fellow
I received my Ph.D. at the Autonomous National University of México (UNAM) in 2016. During my PhD I initiated structural studies that led us to propose novel evolutionary pathways of the two types of GlyRS´s and a new subclassification of the ancient class II aminoacyl-tRNA synthetases. My current interests in the Armache lab involve the structural characterization of epigenetic interactions using X-ray crystallography and single-particle cryo-EM.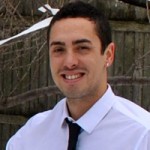 BRIAN SOSA
Postdoctoral Fellow 2014-2016
Current Position: Scientist at Morphic Therapeutic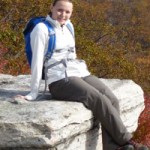 MARLENE HOLDER
Postdoctoral Fellow 2013-2017
Current Position: Process Manager at Rentschler Biotechnologie GmbH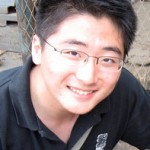 MIAO WANG
Lab Manager 2013-2020
Current Position: Associate Scientist at Amgen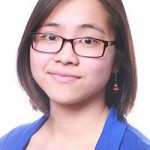 JENNY ZHANG
Research Associate 2016-2020
Current Position: Graduate Student at Sarah Lawrence College in Genetic Counseling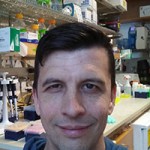 DANIEL GRAU
Postdoctoral Fellow 2017-2021
Current Position: Senior Scientist at Janssen Pharmaceuticals