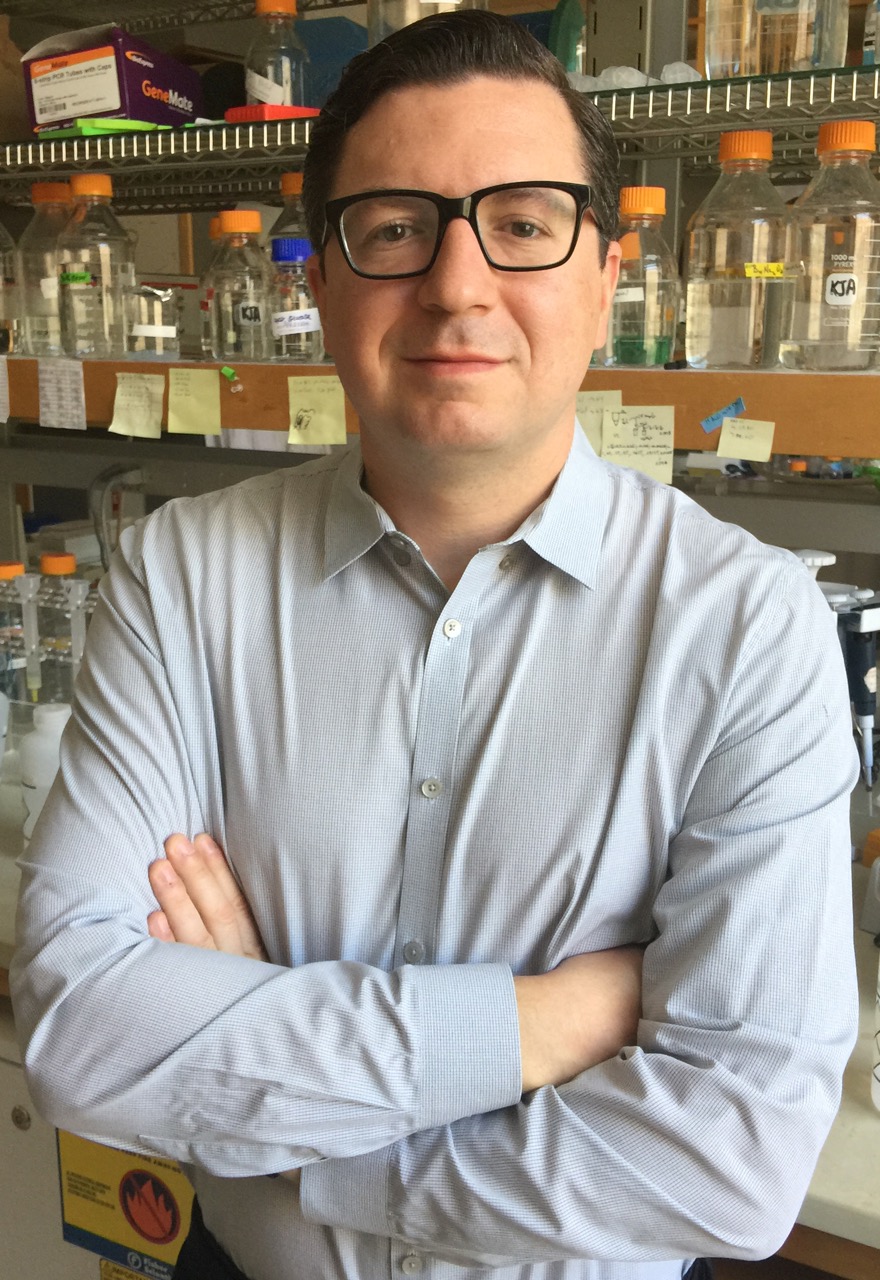 KARIM-JEAN ARMACHE
Principal Investigator
Karim-Jean Armache joined the Skirball Institute in March 2013. He conducted his graduate work with Patrick Cramer at the Gene Center of the University of Munich (LMU), Germany. His PhD work focused on structural characterization of 12-subunit RNA Polymerase II, the central enzyme responsible for transcription of protein coding genes. He then joined Bob Kingston's laboratory at Massachusetts General Hospital and Harvard Medical School in Boston to study how transcription is regulated by its DNA template, chromatin. His work focuses specifically on the molecular understanding of chromatin structure and epigenetics.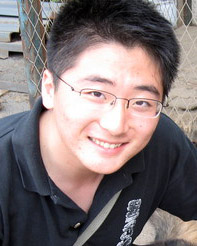 I graduated in 2012 from Cleveland State University with a B.Sc. During my undergraduate studies, I did research work in Bibo Li's lab on T.brucei telomeric proteins. I joined the Armache Lab in March 2013 and am currently pursuing a part-time Master's degree at NYU.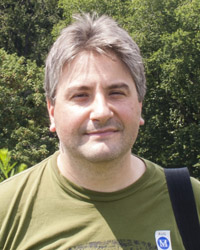 PABLO DE IOANNES
Postdoctoral Fellow
I did my Ph.D. thesis in the Aggarwal's laboratory at Mount Sinai School of Medicine.  During graduate research, I worked on the structural and functional characterization of proteins that work at three different levels of the anti-pathogenic signaling pathways in innate and adaptive immunity including RIG-I, IRFs proteins and DNA Ligase IV. My current interest at Dr. Armache's Lab lies in the understanding the structural mechanisms by how chromatin-binding proteins mediate chromatin compaction, and regulate gene silencing.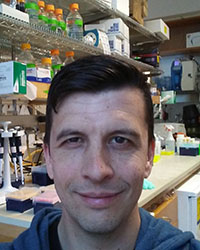 DANIEL GRAU
Postdoctoral Fellow
I joined the Armache lab in the Skirball Institute for Biomolecular Medicine at the NYU Langone Medical Center in February 2017.  I'm interested in pursuing 3D structural characterizations of proteins involved in transcriptional regulation and chromatin regulatory processes, primarily using electron microscopy and x-ray diffraction. I earned my PhD in Bob Kingston's lab at Harvard Medical School where I focused on understanding the mechanisms underlying gene regulation by the Polycomb group of chromatin regulatory proteins, and understanding their roles in human development and disease processes.
MARCO IGOR VALENCIA-SÁNCHEZ
Postdoctoral Fellow
I received my Ph.D. at the Autonomous National University of México (UNAM) in 2016. During my PhD I initiated structural studies that led us to propose novel evolutionary pathways of the two types of GlyRS´s and a new subclassification of the ancient class II aminoacyl-tRNA synthetases. My current interests in the Armache lab involve the structural characterization of epigenetic interactions using X-ray crystallography and single-particle cryo-EM.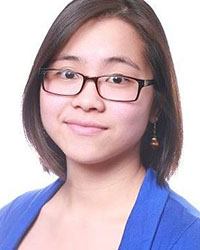 JENNY ZHANG
Research Associate
I received my B.A. in Neuroscience in 2016 from Skidmore College. In the Lagalwar lab, I studied potential mitochondrial dysfunction in Spinocerebellar ataxia type 1, an autosomal dominant neurodegenerative disease. I joined the Armache lab in June of 2016.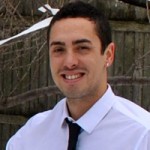 BRIAN SOSA
Postdoctoral Fellow 2014-2016
Current Position: Scientist at Morphic Therapeutic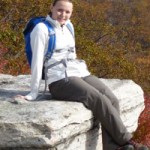 MARLENE HOLDER
Postdoctoral Fellow 2013-2017
Current Position: Process Manager at Rentschler Biotechnologie GmbH